TOUCH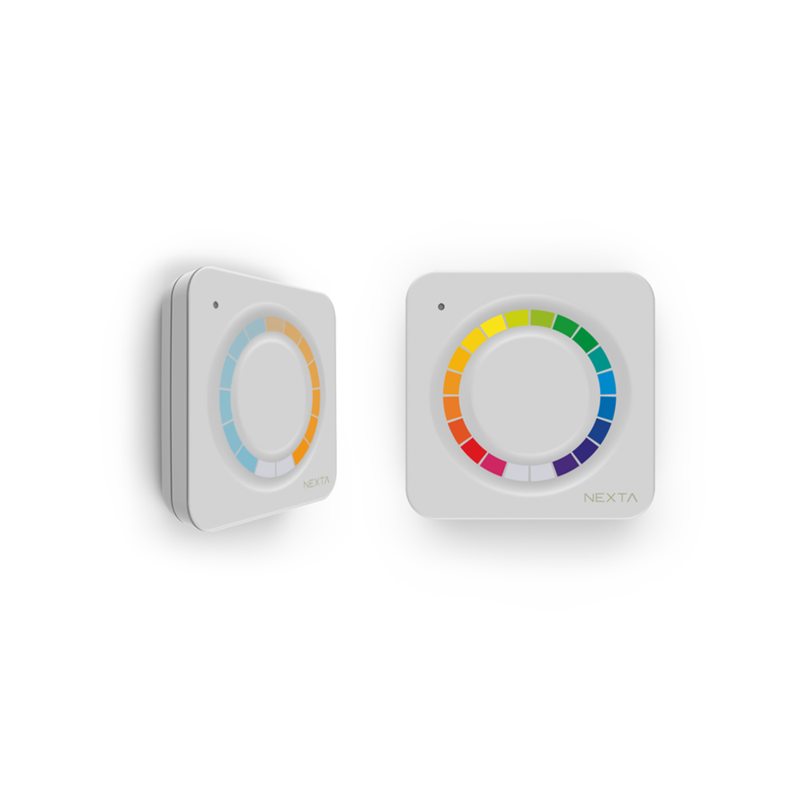 Back
Touch
Miniaturized radio controls

Touch control
Miniaturized innovative design with numerous command versions for flexible and
convenient wireless installations. Its compact size means it can easily be attached to a
wall, piece of furniture,window or shelf. The ISM (industrial, scientific and medical) radio
frequency band guarantees a long range, even through walls and ceilings.
Dimensions: 40X40X10 mm.